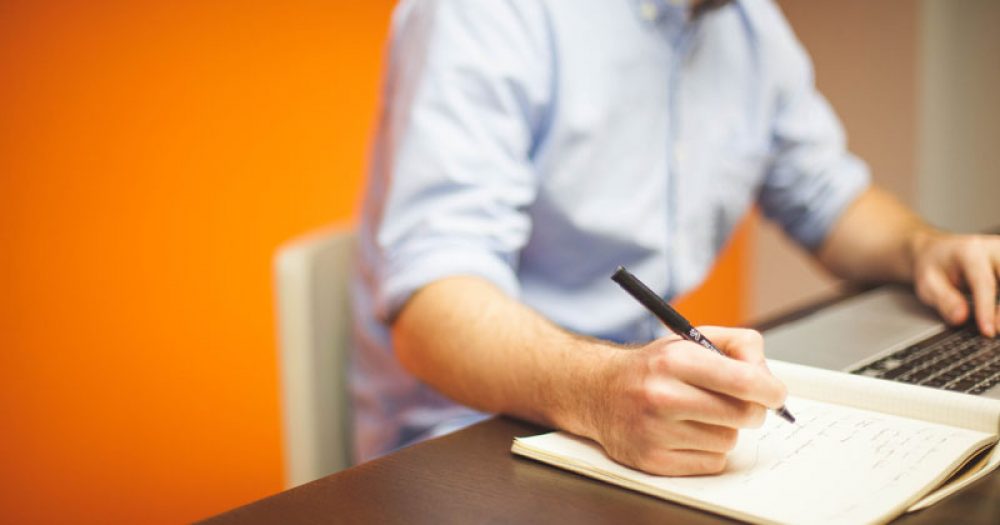 ---
---
Every teacher should take a test on how to assess students before obtaining qualified teacher status, according to a new report from think tank LKMCO.
A majority of teachers say they haven't learned how to assess students during their initial teacher education and many suffer from a lack of confidence in areas, according to a report released today in collaboration with Pearson.
Only a third of the 1,000 teachers surveyed felt "very confident" about the assessment, and 20 percent said they wouldn't know where to look for information about it if they needed it.
Will Millard, the senior associate of LKMCo who wrote the report, said that the fact that so many teachers lack self-confidence is "deeply concerning" because assessment is such a critical part of the job, but, in as a former teacher, he "totally understands" with the situation.
He wants the Ministry of Education to set up a central assessment bank giving teachers free access to high-quality assessments and better access to face-to-face and online training through assessment bodies and universities.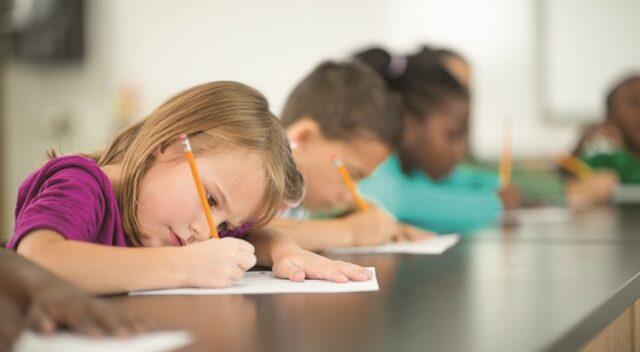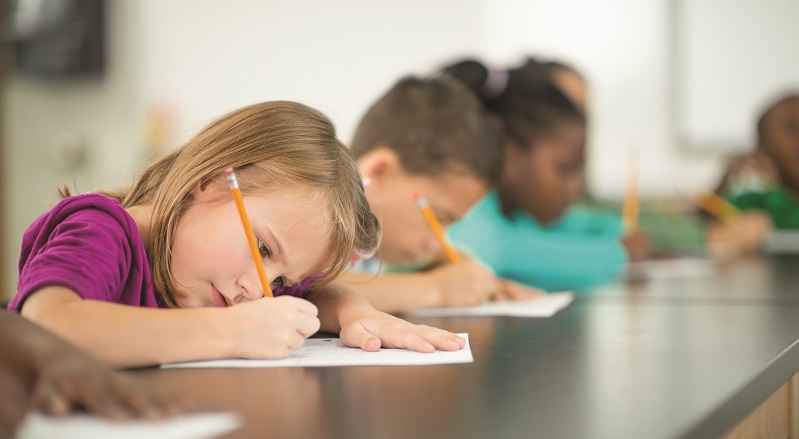 A striking recommendation is that teacher trainees "take an assessment test at the end of their training year before graduating". This would imply that trainees show that they can 'draw appropriate inferences' from different types of evidence, possibly using multiple choice questions.
The end-of-course test would not involve "leveling or leveling work".
Schools should also ensure that teachers don't waste time grading summative assessments, such as end-of-term tests, so they can instead focus on formative assessments that help students understand what students are doing. learned in class and how to quickly diagnose problems.
The report echoes assessment scholar Daisy Christodoulou, who has also been a strong advocate of benchmarking as an alternative to summative assessments. In this process, teachers take scripts from two students and decide which one is better, continuing with each script and feeding the information into computer software so that the class is ranked from top to bottom without a teacher having to. write them down individually.
The report also recommends that teachers should not be assessed on the basis of their students' grades, thereby "completely decoupling" test scores from their formal performance reviews, thereby reducing the stakes.
This would remove some of the "considerable and unnecessary stress" that regulatory assessments place on students and teachers, the authors note.